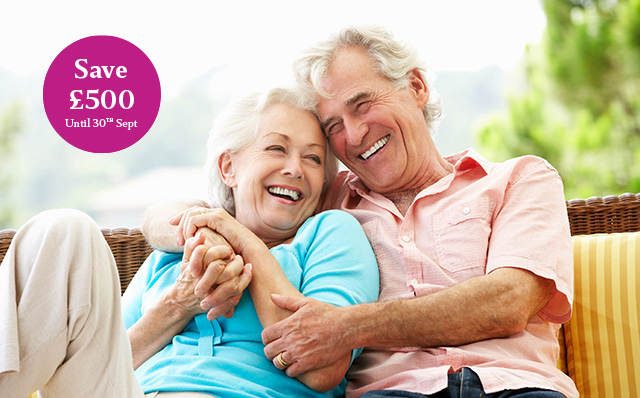 A Prepaid Funeral Plan from Torbay & District Funeral Service is quick and easy to arrange – and with a generous £500 off before 30th September 2021 using code TD500, this is the ideal time to fix costs at today's prices.
Take control and plan ahead now
To get the funeral you want that best reflects your choices and personality, plan ahead now and record your wishes.
With a Choice prepaid funeral plan, you can freeze funeral directors' costs at today's prices, contribute towards other costs – and leave personal wishes to guide your loved ones, no matter how large or small you want your funeral to be.
Our plans normally start from £2,695, but with our current discount before 30th September 2021, you could pay just £2,195.
Why purchase our prepaid funeral plan now?
Purchase before 30th September 2021 to save £500
Fix funeral directors' costs at today's prices
Ideally include provision towards third party costs*
Ease the emotional and financial burden on family
Be confident that your personal wishes will be met
*funeral plan costs exclude all third party fees and disbursements, unless voluntary extra provision is made. Choice is regulated by the FPA, whose aim is to ensure providers are operating in a way that will deliver the funeral that customers have paid for, when it is needed.
Contact your local Torbay & District Funeral Service funeral home, or simply purchase online at www.choiceplan.co.uk and enter code TD500.